Ecommerce Built
to Scale
The ultimate starting point for businesses wanting to open
from planning to fulfillment

Digitally transform
your business
Flexible solution to perfectly fit your needs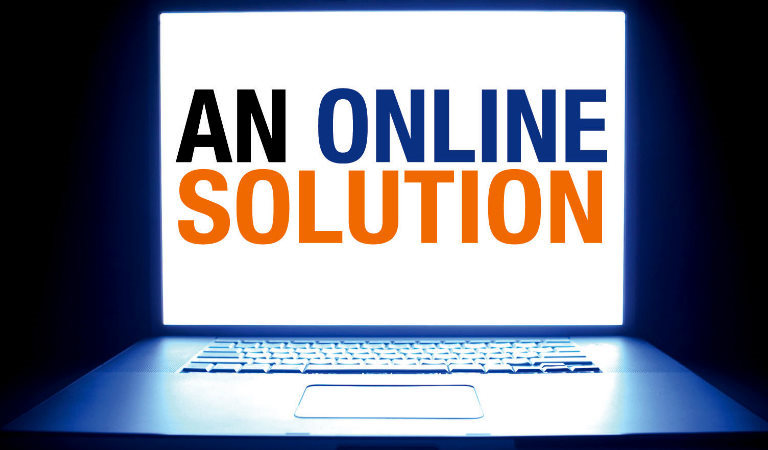 Online Solutions
Start, manage, and scale a successful online business. Schedule a call with us today.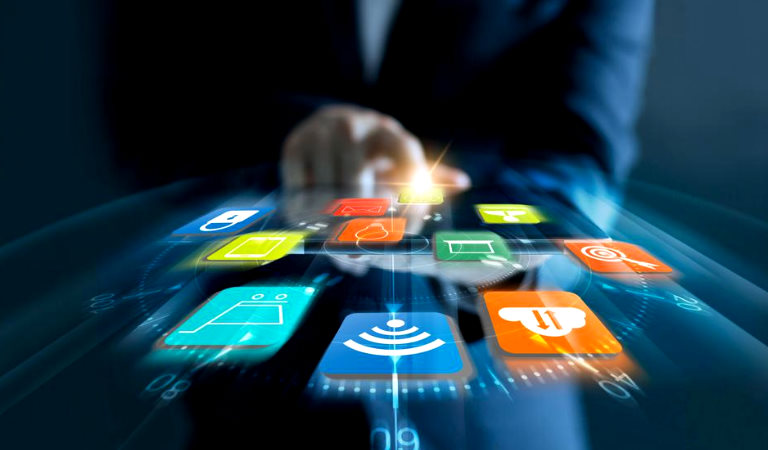 Try Our Platform
Integrate existing systems to eFortify, regardless of which platform you are using.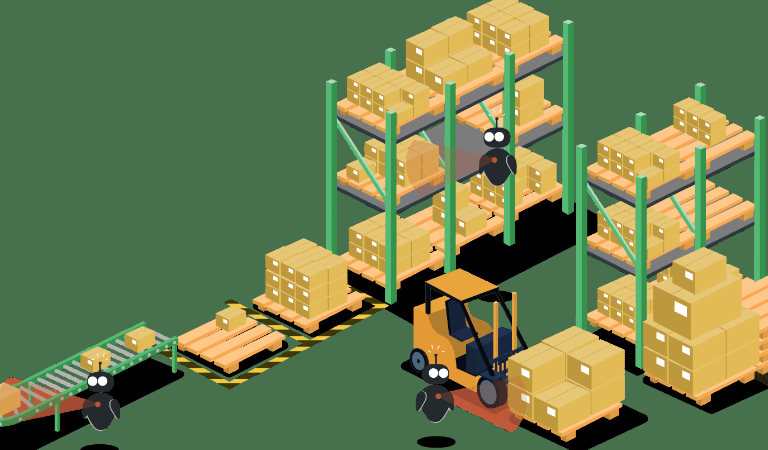 Fulfillment Service
Tie our fulfillment service to your business. Learn more by giving us a call.
DIGITALLY TRANSFORM YOUR BUSINESS
We've helped companies fuel growth with our ecommerce services.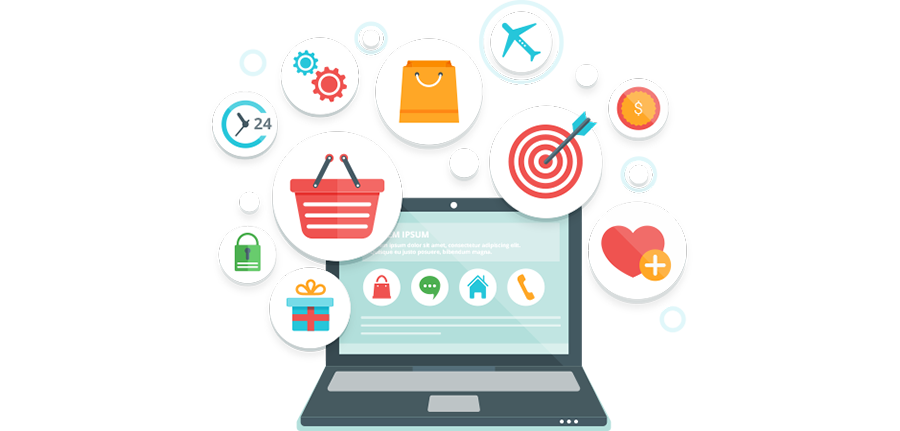 Flexible Solution to
PERFECTLY

Fit Your Needs

Schedule a call with us and we'll be happy to provide you a free consultation to guide you about the right tools that you need to start, run, and grow your business online.
---